Industrial ice machine is the ice machine which is applied in the industrial field. It needs to run twenty-four hours a day to produce tons of ice for ice consumption. As you should know buying a new industrial ice machine will cost you a large amount of money, and if you can know the way to prolong the lifespan of the industrial ice machine, you can not only save a certain amount of money, but also can keep your machine work efficiently.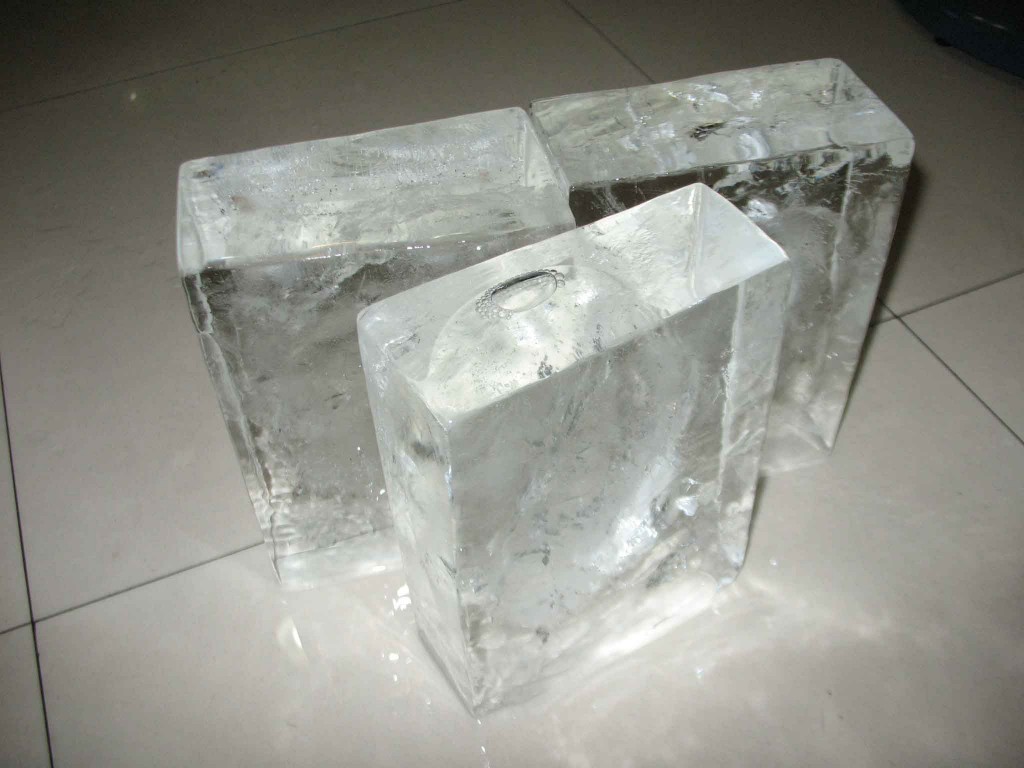 Installation
When you install the ice machine, you should try not to move it violently but should put it down carefully. The location for placing the ice machine should not be near the heat source or being contacted by the sunshine directly. The ventilation condition should be good and the ambient temperature should not be over 35 centigrade degree, otherwise if it is too hot, the ice production results would not be that ideal.
Add a filter
The water which the machine use should be in accordance with the national drinking water standard, because disqualified water may contain the impurity water which will corrode the machinery parts and therefore affects its normal function. Using a filter can avoid such situation for it can filter out the impurities which will block the water pipe and pollute the tank and the mold. When the filter is broken, you should replace a new one in time.
Cleaning
Cleaning the ice machine is one very important maintenance measures you should perform at regular time. When the ice making machine have been used for some time, there would be numerous dust accumulated on the surface of the condenser which will cause damage to the compressor units. The detergent for cleaning the ice machine should also be very careful. Using the neutral detergent to clean the machine instead of the corrosive solvent that is acidic or alkaline.