AGICO Commercial Ice Machine - for Fast-food Shops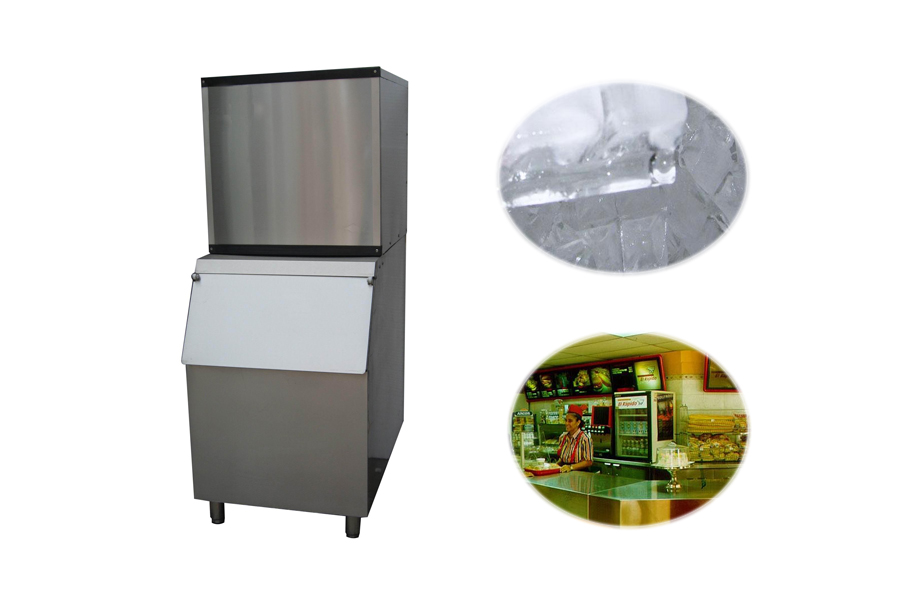 NH-Series Ice Cube Machine is strongly recommended if you are looking for ice maker that is space-saving and energy-saving for your fast-food shops or other food shops. It is designed with automatic central program control system, no need worker to monitor for it can automatically start and shut down as long as the ice bin is full or finish ice production.
TYPE

DIMENSION
(mm)

24
HOURS
MAX
OUTPUT

POWER

VOLTAGE

REFRIGERANT

COOLING
WAY

NH268

824 x 553 x 988

120KG

680W

220V

R134a

Air cooling 

NH330

665 x 835 x 1400

150KG

750W

220V

R22

Air cooling
Product Details:
Brand Name: AGICO
Freezing ice time: 20 or 23 minutes
Refrigerant: R22 or R404a
Cooling way: Air cooled condenser system.
* Model and specifications subject to change without notice.
 *If you have interests in this product, please feel free to contact us for more details.